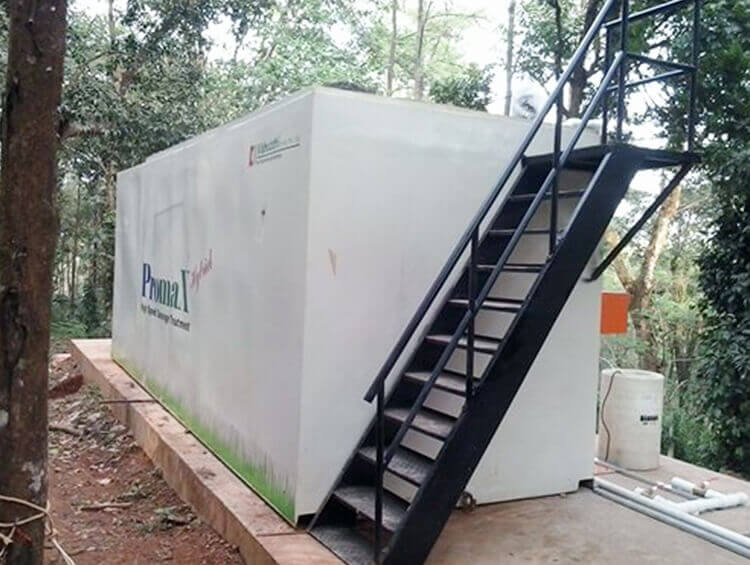 MBBR Hybrid Technology
With the latest hybrid technology, the out let parameters can be controlled with more ease. This hybrid technology uses Micro filtration membranes to separate the biomass from the treated water. This Membranes have very fine porosity, which is very effective barrier against suspended solids and micro organisms.This ensures very high quality of treated water with turbidity less than 1 NTU consistently.
Micro Filtration
Large Surface area
Long life
Self Cleaning
PromaX MBBR packaged water treatment plant
The Compact, Aesthetic looking, Prefabricated & Mounted in ISO freight container PromaX doesn't give the sense of water treatment unit but it dissolves in to the atmosphere of the business area & gives more attractive look to the area.Specially designed for commercial, community & heavy use applications
Bio Media
Large Surface area
Long life
Self Cleaning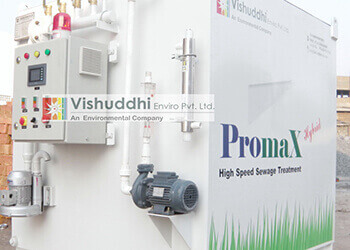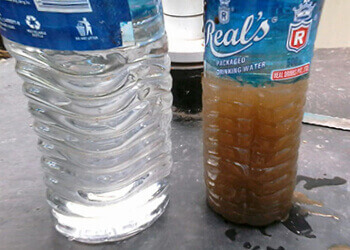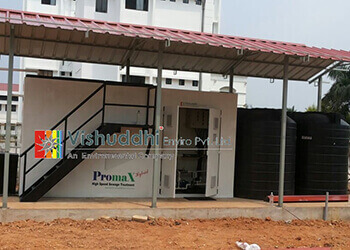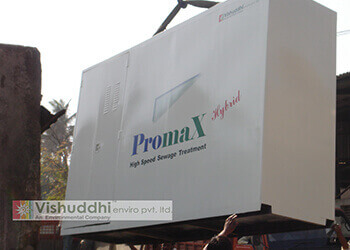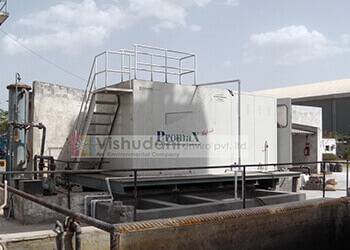 PromaX out come
Treated water coming from PromaX falls under all the major pollution control norms & can be reused for various purpose like gardening & if treated secondary & tertiary, it may be used in more applications.
The out come of PromaX
BOD: <10 mg/I -(24 hours composite sample)
TSS: <10 mg/I -(24 hours composite sample)
Total Nitrogen <15 mg/I
PromaX Advantages
Packaged treatment plant
Consumes optimum space
Available in wide range (2000 liter/day to 400,000 liters/day) in single unit
Easy handling, Simple assembly & robust & reliable operations
Easy Transportation & installation
Less sludge production & no need for sludge recycle
Aesthetic look
Only one control panel for entire unit
Prefabricated & mounted in ISO freight container
Highly customized
Our Esteemed Clients
JUSCO Jamshedpur
Harsha Engineering Ahmedabad
Treat resort, Silvassa,
Modern Building Industries Pvt. Ltd. Addis Ababa, Ethiopia
Reliance Industries Limited Jamnagar
BHEL (Karnataka power corp. Bellari)
BHEL (MPGGCL Amarkantak)
Corner Tec Technical Services Bahrain
Topcee Foods Nigeria Limited Nigeria
Prism Hotels and Resorts. Bharuch
Ramans Consultancy. Ahemedabad